Air Quality Monitoring in Schools and Universities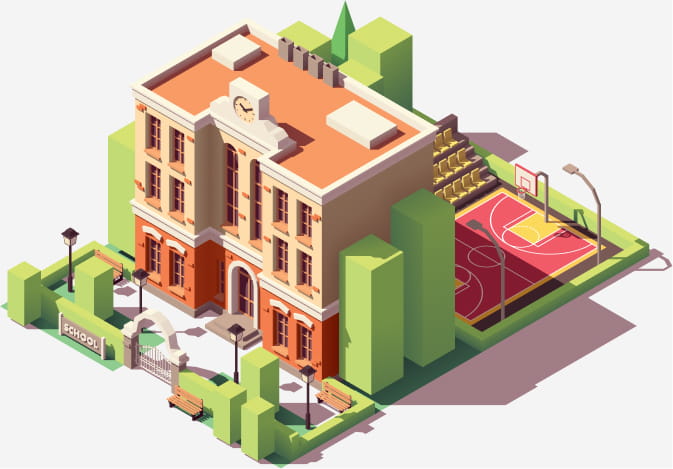 Industries and Applications
Urban, Innovation and Digital Environments
Air Quality Monitoring and pollution identification though cloud technologies and advanced sensor systems for optiizing activities, decision making and sustainability in wide area of industries and applications
Senstate's Air Quality Monitoring Station for Schools and Universities
MONITORING SOLUTION FOR ENSURING THE SAFE AND HEALTH ENVIRONMENT FOR STUDENTS
Obtain comprehensive air quality information to make more effective decisions about student's health. Track regulatory compliance, raise awareness and show commitment for protecting the environment.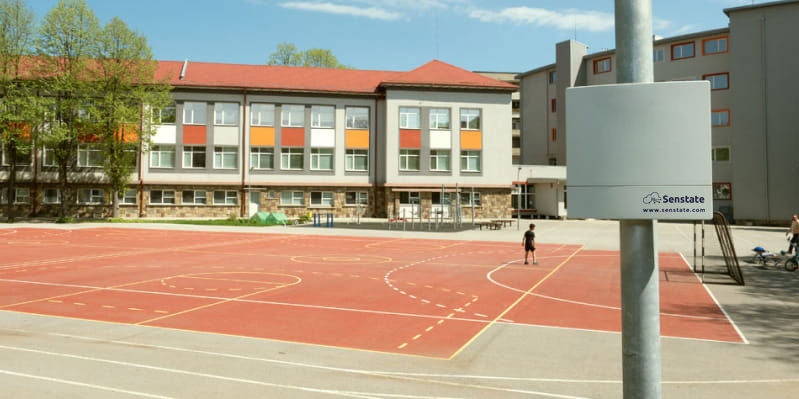 Create engagement among students and parents
Use interactive technologies and education tools to create engagement and awearness. Display real-time air quality information, air quality index, recommendations for outdoor activities and usefull facts about the air and the environment on live screens in your school or university
Our Vision
To build complete solutions that drive growth, connect
people and help us protect the environment.
Features
Track outdoor air pollution
Monitor the pollution and adjust the outdoor activities for students safety
Establish recognition for safe environment
Gain recognition for high responsibility about the the safe and health environment in the city
Increase awarness and knowledge
Increase student's involvement through interactive technologies and education tools
Ensuring regulatory compliance
Verification the compliance of air quality regulations and noise level limits
Interested in this Solution?
Interested to learn more about how this solution can help your school or university start tracking air pollution, ensure regulatory compliance, create a sense of security and show commitment in protecting the environment?