Air Quality Monitoring in Residental Areas and Neighbourhoods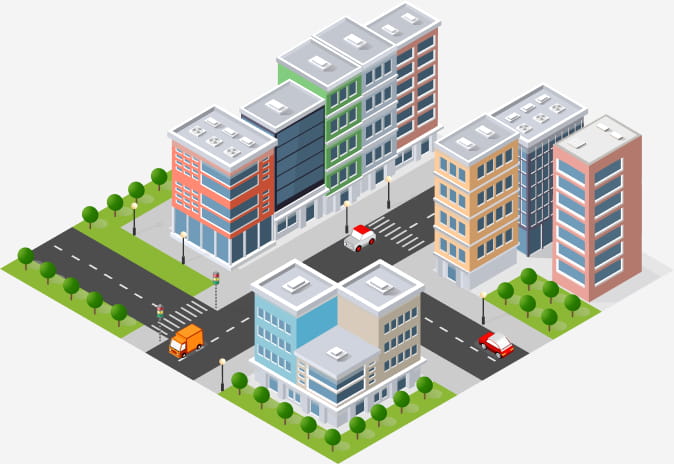 Industries and Applications
Urban, Innovation and Digital Environments
Air Quality Monitoring and pollution identification though cloud technologies and advanced sensor systems for optiizing activities, decision making and sustainability in wide area of industries and applications
Senstate's Air Quality Monitoring Station for Residental and Household Areas
MONITORING SOLUTION FOR ENSURING THE SAFE ENVIRONMENT IN POPULATED URBAN AREAS
Track air pollution sources in city's residential areas for immediate actions upon pollution detection. Detect noise levels, track regulatory compliance, create awearness and achieve trust among citizens for the healthy environment in the city's residential areas.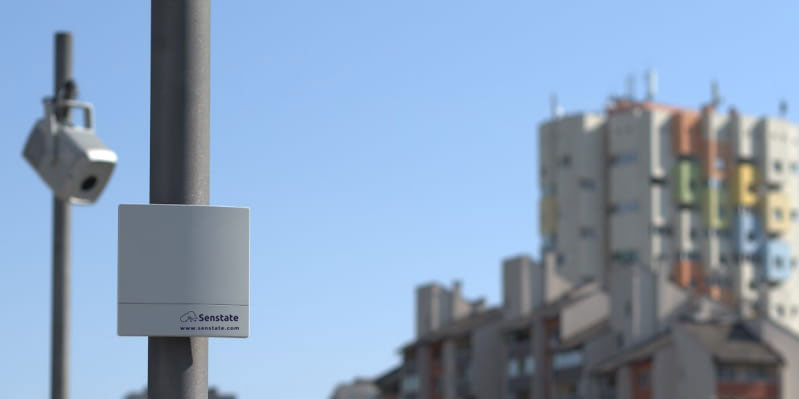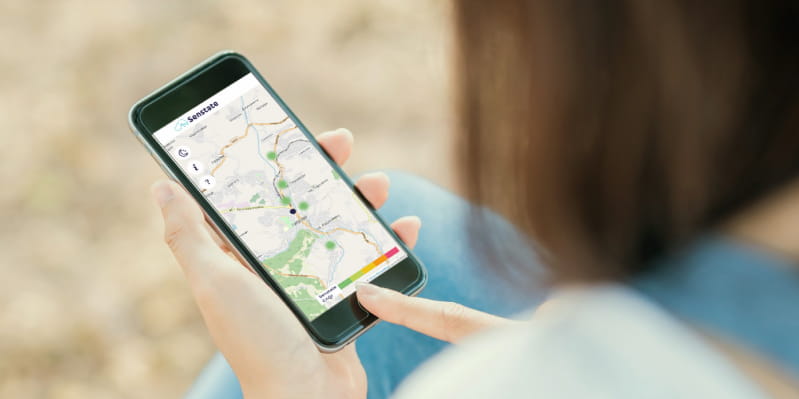 Bring up-to-date air quality information to the residents of the city
TECHNOLOGIES FOR COMMUNICATING ENVIRONMENTAL INFORMATION TO THE PUBLIC
Use technologies of the 21st century to open the air quality data to the public and bringing real-time and access-free information. Create social engagement, digital culture and show leadership in the field of digitalization of societies and governments.
Features
Monitoring of particulate matter
Detect the most common pollution in residential areas such as PM1, PM2.5, PM4.0, PM10
Ensuring regulatory compliance
Verification the complience of air quality regulations and noise level limits
Establish recognition for safe environment
Gain recognition for high responsibitilty about the the safe and health environment in the city
Improve awarness among citizens
Improve citizenship involvement and awearness in the environmental protection policies

Interested in this Solution?
Interested to learn more about how this solution can help your city track air pollution in the residential areas, ensure regulatory compliance and keep people informed about the air they breathe?