Air Quality Monitoring in Industrial Parks and Areas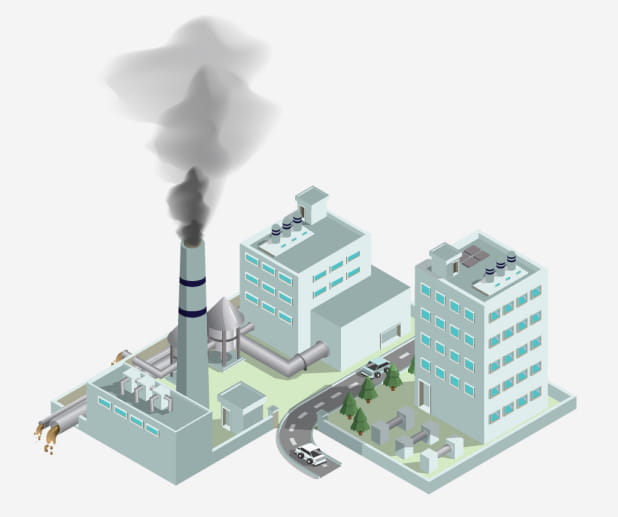 Industries and Applications
Urban, Innovation and Digital Environments
Air Quality Monitoring and pollution identification though cloud technologies and advanced sensor systems for optiizing activities, decision making and sustainability in wide area of industries and applications
Senstate's Air Quality Monitoring Station for Industrial Parks and Areas
COMPLETE SOLUTION FOR MONITORING, CONTROL AND REGULATORY COMPLIANCE
Gain actionable insights and complete 24/7 view of the urban air quality in industrial parks, industrial areas and areas with high risk of heavy air pollution. Track and localize air quality events caused by factories, heavy machinery, high risk manufacturing proceses and more.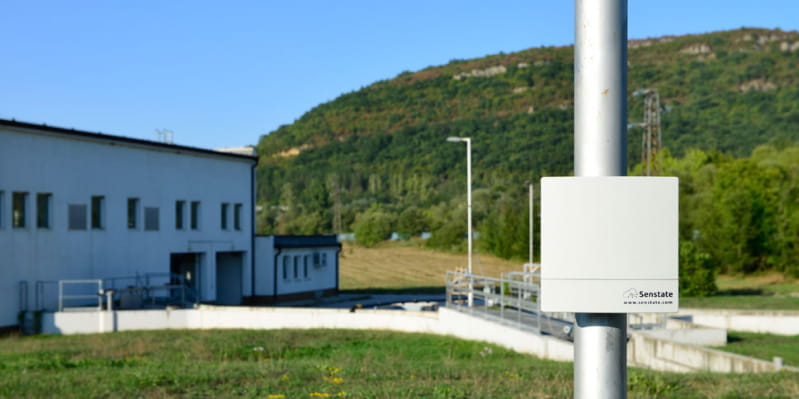 Features
Gases pollution monitoring
Detect dangerous gases from manufacturing proccesses, such as NO2, CO, O3 and SO2
Monitoring of particulate matter
Detect fine particles pollution of PM1, PM2.5, PM4.0, PM10 and identify the average particle size
Ensuring regulatory compliance
Verification of compliance about the air quality regulations and noise level limits
Establish recognition for safe environment
Gain recognition for high responsibility about the the safe and health environment in the city
Interested in this Solution?
Interested to learn more about how this solution can help track pollution and ensure regulatory compliance in industrial zones and industrial parks?