Water Quality and Level Monitoring
Solutions for continuous sampling of water quality and monitoring of water level
Industries and Applications
Automated monitoring of water resources
Continuous 24/7 monitoring of water quality for environmental pollution prevention and water level monitoring for better resource management decisions.
Rivers and Lakes
Water Reservoirs
City Sewage
Senstate Water Quality Station
SMART SENSORY STATION FOR WATER QUALITY MONITORING
Complete solution for real-time monitoring of water level and water quality in urban environments with advanced
sensing technologies and communication interfaces. Lab-grade device incorporating high-precision
sensors and advanced data processing technologie.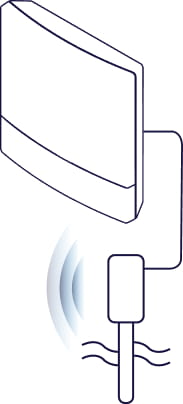 Water Quality Monitoring
Monitor variety of water quality parameters with high precision multiparameter water sondes for real time sampling in continuous mode.
Temperature
ORP
Conductivity
PH and Turbidity
Dissolved Oxygen
Others
Water Level Monitoring
24/7 real-time monitoring of water level in rivers, lakes, reservoirs, dams and canals for early disaster prevention of events such as flood or drying out with high reliability sonar technology.
Gather statistical information for better water resource management decisions and water infrastructure planning.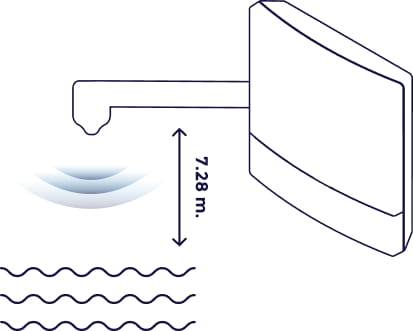 Features
Multiparameter Sonde
Monitor the major water quality parameters, including: pH, conductivity, temperature, turbidity, and dissolved oxygen and more
Sonar Technologies
Water level monitoring with advanced sonar technologies with industry grade precision and high operation range
Anomaly Detection Algorithms
AI (Artificial Intelligence) anomaly detection and trend identification algorithms for disaster prevention and decision support.
Interested in this Solution?
Interested to learn more about how this solution can help you better manage the water resources and implement early disaster prevention?