Learn how the Technical University of Gabrovo use big sensory data to find trends using advanced AI algorithms
Grant researchers with all instrumentation and data needed for effective science in the field of environmental science and air quality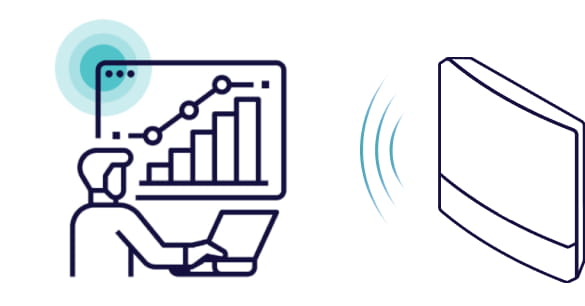 In the last years, Environmental science started to become a priority topic for many research groups around the globe. Both because it has high level of complexity that requires solid intellectual resources from academia, but also because there are still many unexplored phenomena with big impact on the humans and the planet.
For an effective research and science in the age of technology, all advances in the -eld of HPC (high-performance computing), Big Data and AI should be implemented. All these technologies require a big amount of reliable data. Thanks to data, scientists are able to apply different statistical modelling concepts and machine learning techniques to find trends and correlations.
Learn how the Technical University of Gabrovo uses sensory data from our Senstate air quality station for complex environmental data analysis and research.
Solution Highlights
Ultra-fast sampling of the full spectrum of gases, particulate matter and meteo parameters of the air quality
Big data in a matter of more than one million sampling points per month
Data API interfaces for connecting third-party analysis tools
Integrated cloud-based data analysis components
Dedicated quarterly based reports based on the history data from the sampling point
Would you like to learn more? Download the whole use-case by filling the form below